COMPLETE MARKETING SOLUTIONS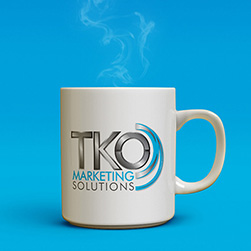 Marketing & Branding
Marketing Strategy
Brand Messaging
Logo & Visual Identity
Promotional Items & Apparel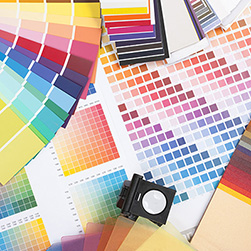 Design & Print
Print Collateral
Retail Graphics
Packaging
Exterior & Interior Signage
Tradeshow Displays
Vehicle Graphics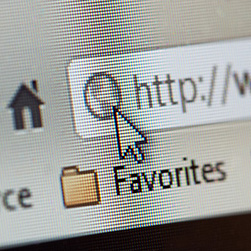 Digital & Interactive
Web Development
Video Production
Social Media
BIG OR SMALL, WE HAVE MARKETING SOLUTIONS FOR ANY SIZE BUSINESS.
In addition to branded apparel and promotional items, TKO Marketing Solutions also offers a wide range of creative and marketing services for small businesses, new startups, and Fortune 500 companies. From logo design and website development to strategic planning and promotional items, we welcome challenges both big and small and meet them with equal amounts of dedication and creativity. We focus our efforts on building strong relationships — to better appreciate our clients' individual demands and expectations.
TKO Marketing Solutions is not your typical marketing firm. Our family of companies, including TKO Graphix and TKO Signs, allows us to produce a wide range of marketing solutions in-house. This unique ability allows you to reduce the number of companies you work with and allows us to help you be more efficient, produce more cohesive messaging, and ultimately save you money.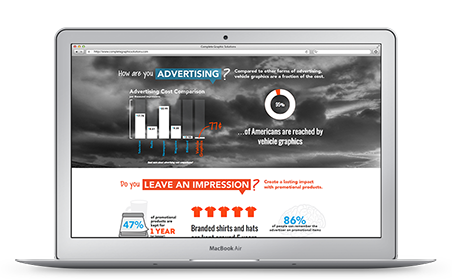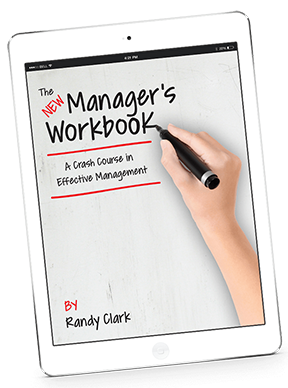 GET A FREE eBOOK!
Sign up for our monthly newsletter and get a free digital copy of The New Manager's Workbook by Randy Clark.
Have you witnessed new managers thrown to the wolves, given little or no training, direction, or the tools they need to succeed? Here's your chance to make a difference. "The New Managers Workbook: A Crash Course in Effective Management" covers 13 basic management tasks sharing what, how, and why. We're so passionate about the need for this—it's FREE. Whether you download and print copies or email it— share this powerful workbook with your team. Invest in the future of your organization by training tomorrow's leaders today.
PROMOTIONAL ITEMS & APPAREL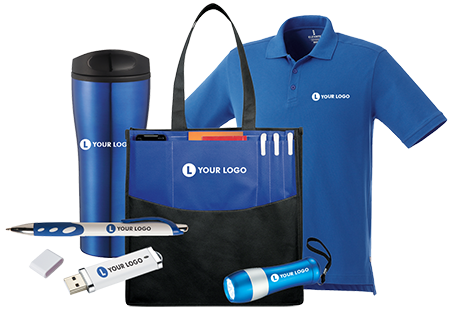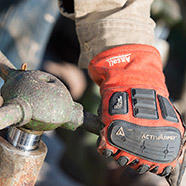 Extending a Customer's Marketing Department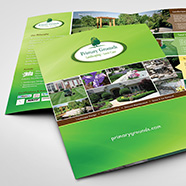 Maximizing Business Marketing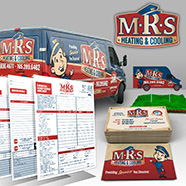 Unifying a Small Business Brand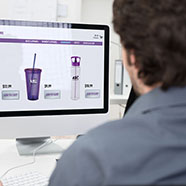 Creating an Online Company Store