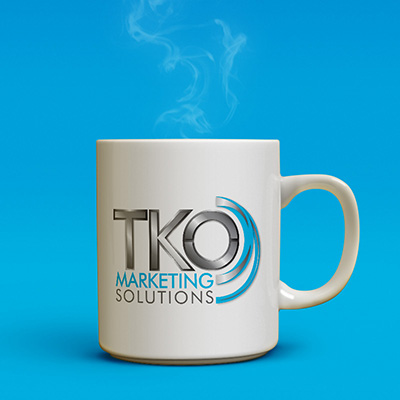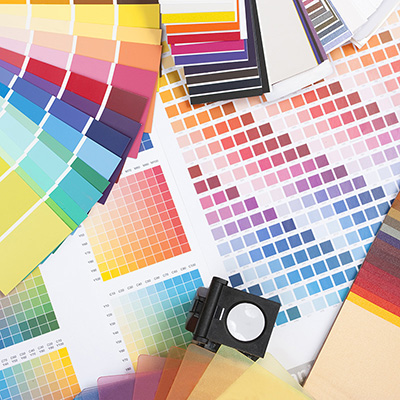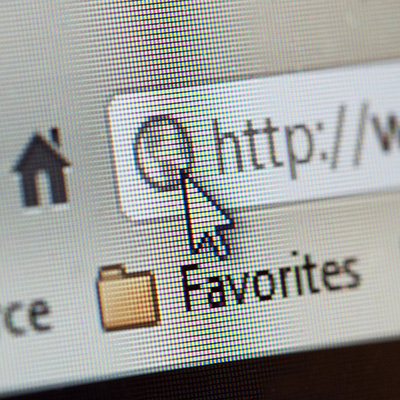 MARKETING & BRANDING
Having an impactful and unique brand is crucial to the success of your business. We can audit your business to give you a tailored marketing plan and establish your brand identity. Do you want to stand out from your competition but don't know where to begin? We can give you options from direct mail marketing, print advertising, promotional items, and more.
DESIGN
& PRINT
Having eye-popping print collateral shouldn't be overlooked. Business cards, sales sheets, and stationary are a tactile way to reach your audience. We are experienced in all aspects of printing. Whether you need business essentials like business cards, envelopes, and brochures…or more unique items like packaging, web keys, or customer loyalty cards, we've gotcha covered.
DIGITAL & INTERACTIVE
If your business doesn't have a website, you're missing a huge amount of business. If  your website isn't dynamic, engaging, and frequently updated…you're not using it to its full potential. Customer interaction is important. We can help you build and retain customers through the use of your website, social media, video, and more.  
As a startup, I came to TKO for a wrap on my food truck. They designed and printed a wrap that stands out and can be seen by customers. As my business grew, I came back to TKO Marketing Solutions for the creation of my new website equipped with online ordering and schedules of where customers can find my truck during lunch and dinner hours. I still have some marketing projects planned for the future, and I know I can continue to count on TKO for my graphics and marketing.
TKO Marketing Solutions has been my one stop shop for all of my marketing needs. I started out using TKO Graphix for lettering our fleet of vehicles and now we use them for all marketing materials, business cards, letterhead, creative advertising design, promotional products, etc….It is nice to have everything under one roof to meet all of our branding needs and have them delivered all within my budget!