Christmas isn't the only holiday to send greetings to friends, loved ones, and associates. Most Americans have shared valentine's cards. We send birthday wishes to cherished friends, and we celebrate weddings and anniversaries with cards. We send our sympathies to those in need and congratulate graduates and new parents. We honor our mothers and fathers on their days and some folks share Easter, Halloween, and St. Patrick's Day cards. But mostly, we send Holiday cards. Christmas leads the way with annual sales of 1.6 billion cards (including boxed sets) — Greeting Card.org but Christmas isn't the only winter celebration.
Celebrate these 6 winter Holidays with Cards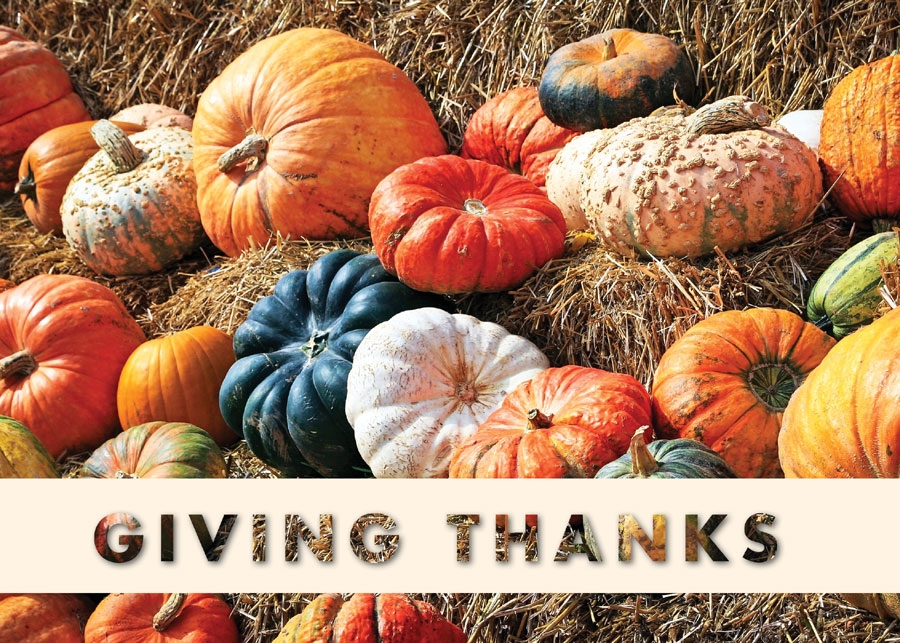 Thanksgiving  | November 26th
"Festivals of Thanksgiving were observed sporadically on a local level for more than 150 years. They tended to be autumn harvest celebrations. But in 1789, Elias Boudinot, Massachusetts, member of the House of Representatives, moved that a day of Thanksgiving be held to thank God for giving the American people the opportunity to create a Constitution to preserve their hard won freedoms. A Congressional Joint Committee approved the motion, and informed President George Washington. On October 3, 1789, the President proclaimed that the people of the United States observe "a day of public thanksgiving and prayer" on Thursday, the 26th of November.
Hanukkah | December 6th at sunset through December 14th 
"Hanukkah is the Festival of Lights. It commemorates the victory of the ancient Israelites over the Syrian Greek army, and the subsequent miracle of restoring the menorah in the Holy Temple in Jerusalem. The miracle of Hanukkah is that only one vial of oil was found with just enough oil for one day, and yet it lasted for eight full days."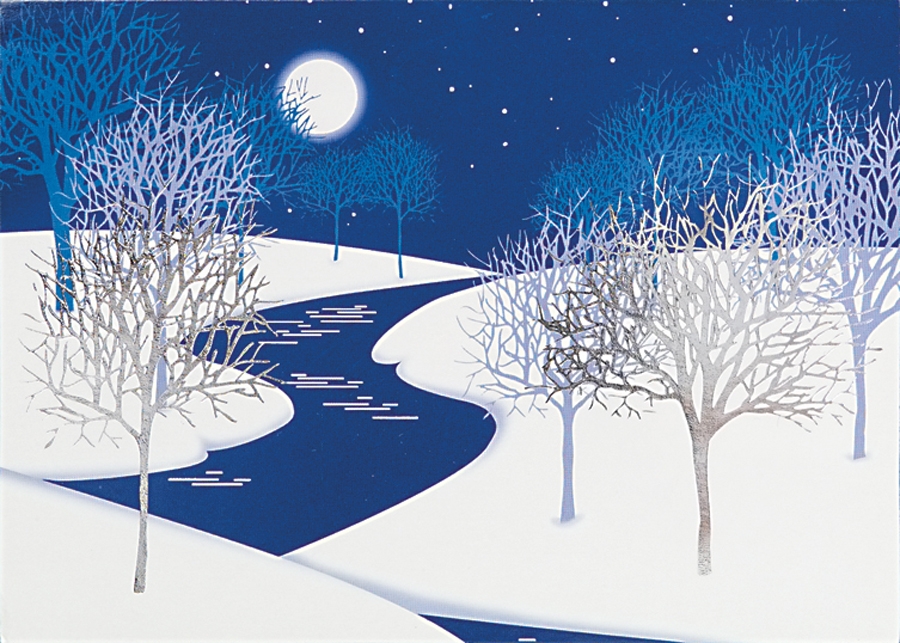 Winter Solstice | December 22nd
"The winter solstice is the longest night and shortest day of the year. The Earth's axis tilts the furthest away from the sun at 23-and-a-half degrees, giving all locations north of the equator less than 12 hours of daylight. This moment has been marked by mankind for centuries. In ancient Rome, the weeklong feast of Saturnalia honored the sun god Saturn. Celts believed the sun stood still for 12 days, making it necessary to light a log fire to conquer the darkness. During the Iron Age, the Celts and other ancient Europeans welcomed the winter solstice by feasting, merrymaking and sacrificing animals. Today modern pagans celebrate the holiday by lighting candles, throwing bonfires, hosting feasts and decorating their homes."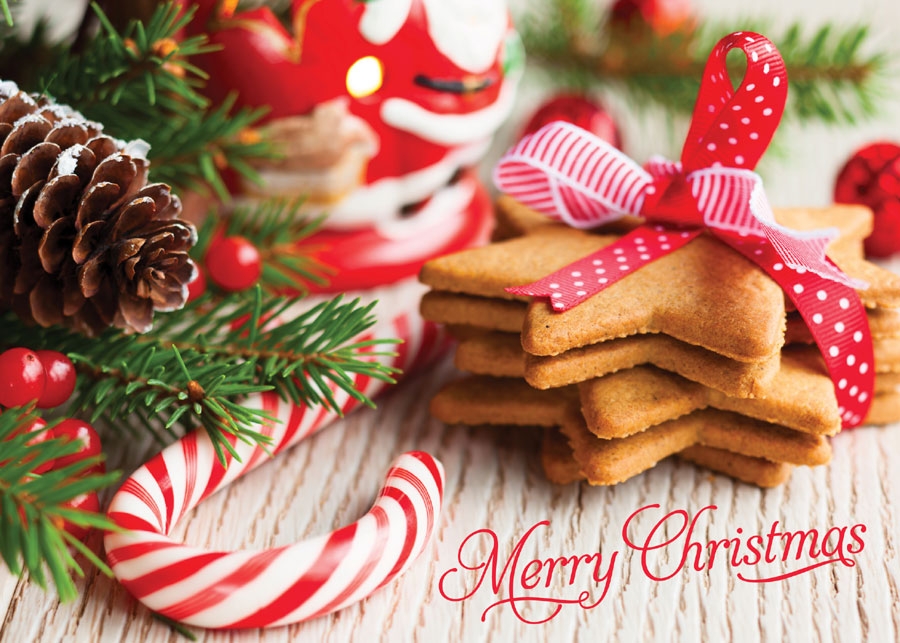 Christmas  | December 25th
"A Christian holiday honoring the birth of Jesus Christ, Christmas evolved over two millennia into a worldwide religious and secular celebration, incorporating many pre-Christian, pagan traditions into the festivities along the way. Today, Christmas is a time for family and friends to get together and exchange gifts."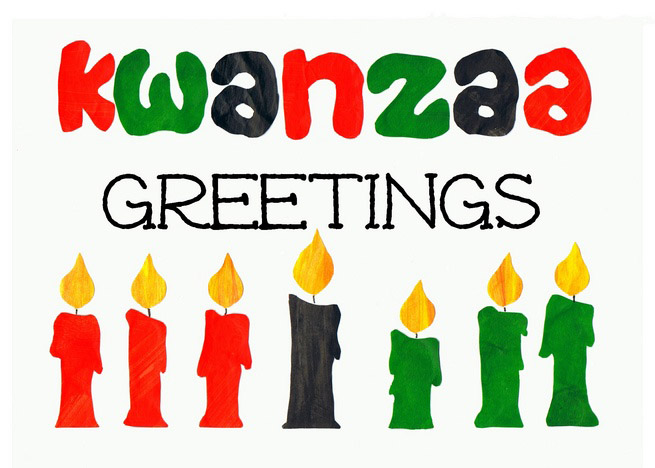 Kwanzaa  | December 26th through January 1st[/fusion_builder_column]
"Dr. Maulana Karenga, professor and chairman of Black Studies at California State University, Long Beach, created Kwanzaa in 1966. After the Watts riots in Los Angeles, Dr. Karenga searched for ways to bring African-Americans together as a community. He founded US, a cultural organization, and started to research African "first fruit" (harvest) celebrations. Karenga combined aspects of several different harvest celebrations, such as those of the Ashanti and those of the Zulu, to form the basis of Kwanzaa."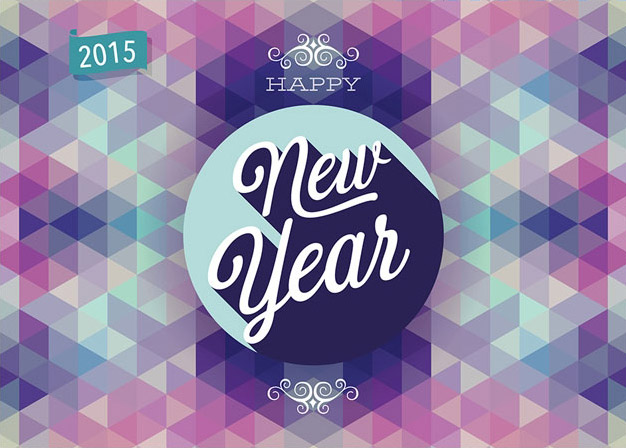 New Year's
 | 
January 1st
"Civilizations around the world have been celebrating the start of each new year for at least four millennia. Today, most New Year's festivities begin on December 31 (New Year's Eve), the last day of the Gregorian calendar, and continue into the early hours of January 1 (New Year's Day). Common traditions include attending parties, eating special New Year's foods, making resolutions for the New Year and watching fireworks displays."
Show People you Care
A greeting card is such a little thing. Not much at all really, but it can mean a lot. When you receive cards, doesn't it mean something to you? And when another human being takes the time to send you a card that fits your celebration—it means much more than the paper it was printed on. If you'd like to learn more about holiday cards for your friends and business associates contact us we'll stack the deck in your favor.